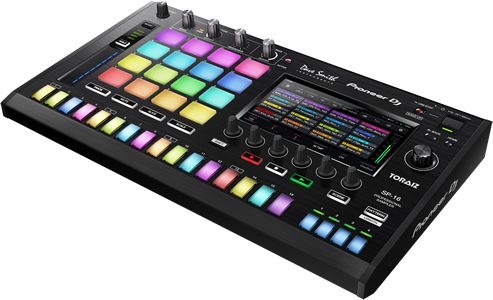 After completing the survey as a thanks for your help you will be able to download some new exclusive sample sounds and project files for the TORAIZ SP-16.
To download these, enter the 12 digit serial number from your TORAIZ SP-16, complete the survey and click download.
(Serial number printed on the bottom panel of TORAIZ SP-16)
*We will not collect customers' personal information from this questionnaire.
Information provided by customers in their responses will be used only for the stated purpose.